Creative and Innovative Solutions for Your Home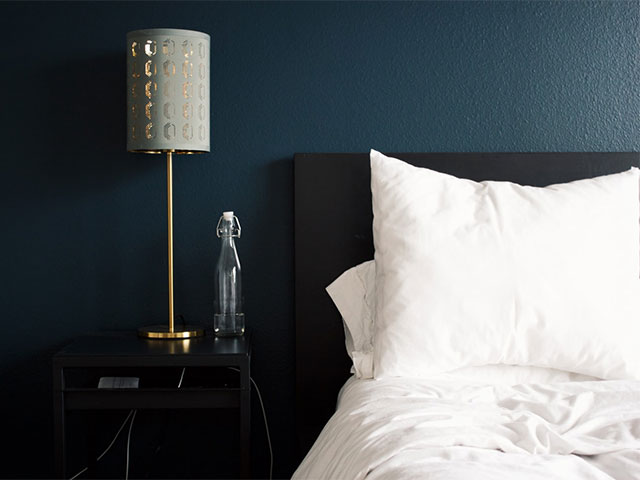 Kitchen & Bathroom Remodeling
Out of all the home remodeling projects, few can provide the benefits of a bathroom & Kitchen remodeling.
For your basement, AGR Builders will sit down with you and design the space as you envision it. 
Flooring & Tile Specialists
AGR Builders can help you install and supply any type of Flooring.  Hardwoods, Vinyl, Laminate and Tile. 
AGR Builders can help you install a new roof as well as Skylights, Gutters and Attic Fans/Vents.
We work closely with our partner architects to supply a one stop shop for your design build additions and ad levels. 
Call us for all of your electrical needs from new panels to landscape lighting. Add fans, recessed lights to showcase your rooms.  Power Generators as well. 
Address:  Flanders, NJ 07836