We specialize in all areas of Construction
AGR Builders specializes in Renovations.  Basement remodeling, kitchen remodeling and bathroom remodeling, home additions.  All types of flooring sales and insulation. Tile, Hardwood and Vinyl.  Our service area includes most of New Jersey.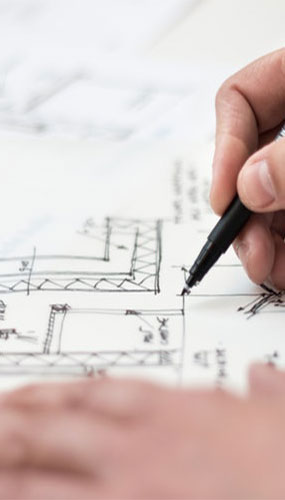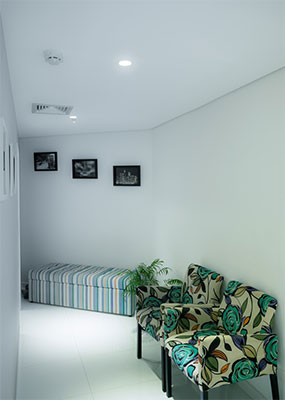 Kitchen & Bathroom Remodeling
Out of all the home remodeling projects, few can provide the benefits of a bathroom & Kitchen remodeling. Remodeling the bathroom & Kitchen is a great way to add real value to your New Jersey home. On the plus side of that, it will increase the enjoyment level for yourself and your family.  The kitchen is the heart of the New Jersey home. The kitchen is evolving ; No longer is it viewed as a place solely to prepare and cook food. Instead it has transformed into a space that can be truly utilized for living & entertaining friends and family. 
For your basement, AGR Builders will sit down with you and design the space as you envision it. If more finished square footage is needed to realize your dream, we will make it. We can create custom billiard rooms, entertainment and home theaters, bars, poker rooms, wine cellars and more.
We also specialize in insurance restoration projects.  When you have damage due to water, flooding or fire.  We are there for you to help you through those difficult times. 
Flooring & Tile Specialists
AGR Builders can help you install and supply any type of Flooring.  Hardwoods, Vinyl, Laminate and Tile. 
We install any type of tile floor and Backslashes. We specialize in Ceramic, Porcelain and Marble tile installations. Backslashes and flooring.
If you have an existing floor that needs to be sanded and stained we have years of experneice in this area.  Sanding, Staining and refinishing with polyurethane.  See some of our pictures in our porfolio for some of our work. 
We've removed and installed hundreds of roofs throughout the New Jersey area.  In Morris County, Somerset County, Hunterdon County and beyond.  We specialize in GAF and really like the Timberline HD line. But we install all brands of shingles.  Flat roofs as well.  We also do commercial buildings. We also install gutters.  
Since we do electric work we install complete attic fans and venting.  We remove and install new Skylights.  Skylight installation.  All sizes.  We can also supply you with the skylights.  Various sizes.  Need gutters?  We can install new gutters to update you to a larger size. 6″ as well as gutter guards. 
We have a team of architects and engineers that work with us to design any project you may have.  From additions to new home construction.   Working with one company who can supply the design, deal with the township and build your project is very important to you as the home owner.  You are dealing with one company.  There for you don't have the Architect blaming the builders and the builder blaming the architect.  We have years of experience working with the same architects and we work as a team.  
Electrical – We offer all electrical Services for Commercial and Residential.
Outlet Installations
Dedicated
Emergency Electrician
Electrical Repairs
Electrical Panel Upgrades
Electrical Panel Repair
Circuit Installation and Updates
Ceiling Fan Installation
Ceiling Fan Repair
Chandelier and switch installations
Recessed lights
EV Charger Installation
Home Generator Installation and Maintenance
Commercial Electrical Panel Upgrades
Exhaust Fan Installation
Exhaust Fan Repair
Commercial Generators
CO Detectors and Smoke Detectors
Power Conditioners
Power Consumption Meters
Tankless Water Heaters
And much more